Here we go!
After a long start-up period, the VR Repair project celebrated its official kick-off in Berlin in mid-September. The project partners were invited by the TECC Centre of Siemens Energy in Berlin. The participants were warmly welcomed by Michael Stavenhagen and after a short round of introductions, the morning was spent testing and experimenting with what Mixed Reality can mean.
The participants were able to try out virtual reality applications on the computer and with headsets, try their hand at operating augmented reality apps on a tablet, and also repair the ceramic coating of a gas turbine with the help of a HoloLens. This first-hand contact with technology not only made it easier to understand the possibilities and limitations of the technologies, but also sparked numerous discussions and conversations. Many shared their own experiences in private and professional contexts, and pragmatic alternatives to the high-tech mixed reality solutions were also discussed.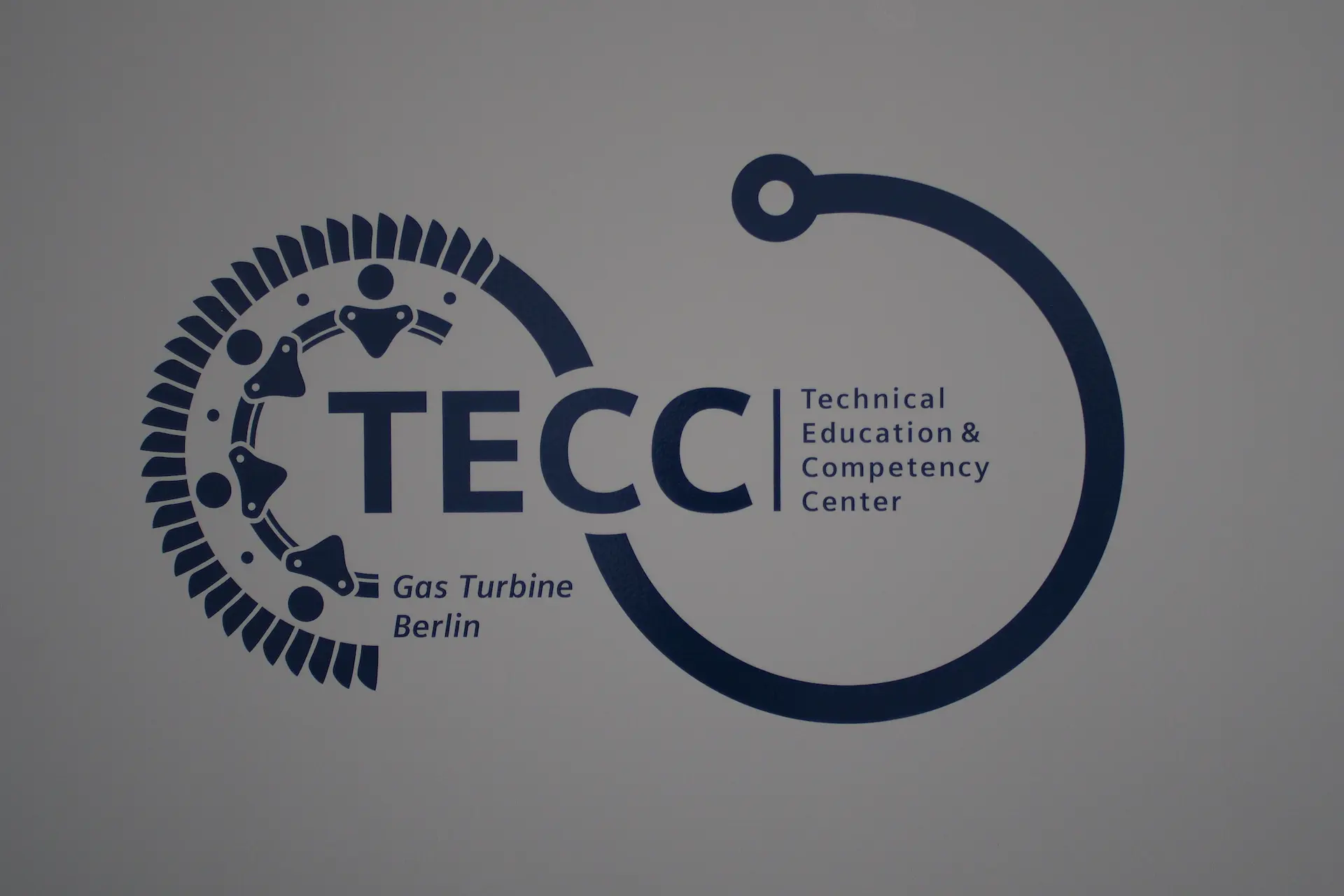 The first ideas
During the lunch break, the lively discussions continued and so the topic of the afternoon was already well prepared: In the consortium, we now addressed the question of which use cases from the companies are most promising for the first prototypes. All partners used this exchange to already outline very concrete challenges and first use cases. In the discussion, these were further concretized and recorded. The next steps and tasks for the on-site visits were already roughly planned and the to-do lists of the research team grew all by themselves...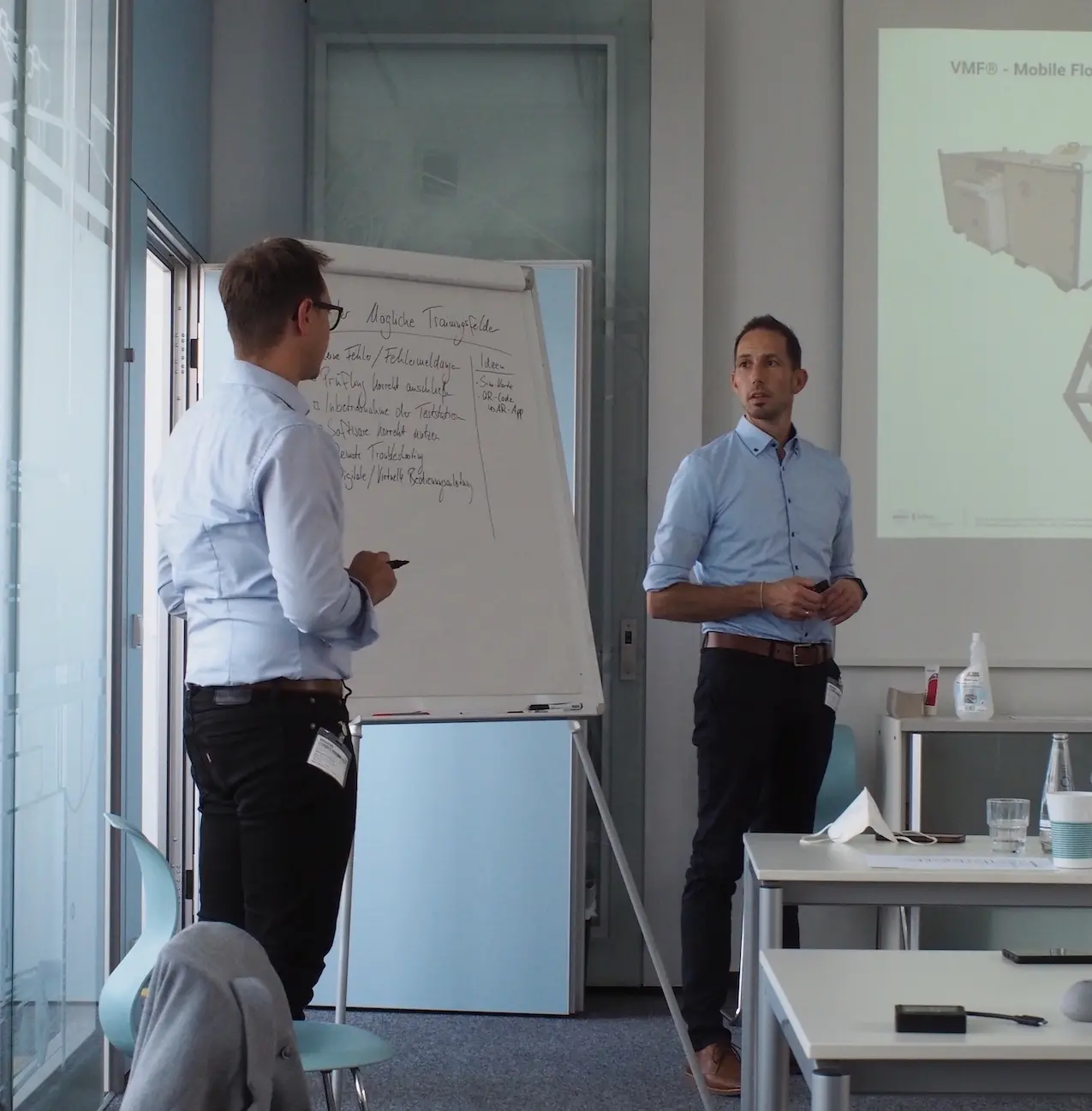 The Egypt Service Center
In order to make the concrete implementation more tangible for the international experts, Matthias Dürre from Siemens Energy was virtually connected in the afternoon to inform the consortium about the current status at the Egypt Service Center in Ain Sokhna.
With many pictures and concrete impressions from the last trip to Ain Sokhna, Mr. Dürre was able to convey to the team well which points of contact exist for the activities of the project.
At the end of the day everyone agreed that with this consortium and with the many good ideas a promising project can be created!
Finally some impressions